Have you subscribed to Mental Chew? Receive new posts via RSS or email (off to the right) starting today!
This woman shared a brilliant idea with margaritas...I took it one step further with ReCap Lids!
**

Check out these other ideas for these wonderful caps!

**

Are you starting to see the possibilities?!?!!?!?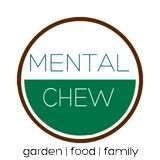 is sharing this idea with